Male To Male Massage
Delhi-NCR
Male to Male Massage in Delhi-NCR
Even the hands of men are equally incredibly soothing and that's what experience explains. Male to Male Massage will serve you our amiable male therapists' remedy to unveil the curtains of relaxation.
Softly the hands move to appeal to your body and rapidly you will feel the sensation is diving into another zone of mindset.
To get complete massages without any hesitation contact us at any time. Our specialized male therapists will treat you in the best and comfortable way. So you cannot feel shy at any moment. Shadow Massage is available on your call. Call Now for Male to Male Massage in Delhi-NCR.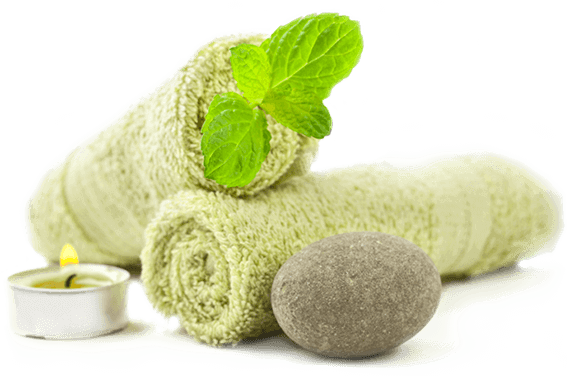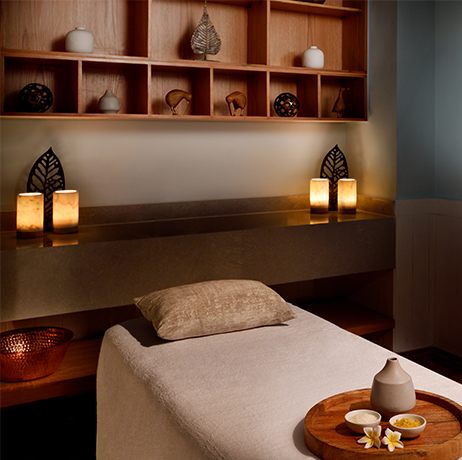 why Choose Shadow Massage?
We make your day delightful, and stress-free. Hence, there are tons of reasons to choose Shadow Massage. We are known for our best male to male massage service in Delhi because we know how to ease your hectic schedule. We know the market well and we provide the Best Male Massage Service even on a tight budget. Therefore, if you want to avail our services in your short time, you can still book your massage session.
Here Are Some Reasons Why Choose Shadow Massage:
1. Pocket-Friendly Massage
We don't want to break your bank account and that's the reason we have created customized pocket-friendly packages, too. Feel free to choose the package which suits your needs & budget. If you want to spend only one hour then choose the one-hour massage package instead of selecting two hours. Because we don't force you to pay the extra charges. Also, if you want to add on some special service requests, then you can do that as well. However, you need to pay some extra for that. Don't worry, our male to male body massage services in Delhi are very cost-effective and will not break the budget. Also, check our services at festivals because we also do offer special discounts on massage services for our customers.
2. No Long Wait for Massage Session
We know that everyone has a hectic schedule, and our customers & clients may also have a lack of time. That's the reason why we offer a hassle-free doorstep male to male massage service in Delhi. Whether you are from Delhi or an outsider- Doesn't Matter! If you don't have enough time to travel to a spa or a massage center and don't want to wait for it too long. Then, you may book our doorstep massage service in Delhi. We made our doorstep massage service simple for you. Just call us and book your massage session according to your availability( date, place, time as per your choice). We will send our masseur according to your time without a second's delay. In fact, if you are in a hurry and want the massage service as soon as possible, then you will get that too as we can send our masseur from the same area. Also, there is no problem with transportation in Delhi, so the chances of our masseur reaching late are almost impossible.
3. We Keep Your Details Confidential
To avail our male to male massage service in Delhi, we need some details like your name, mobile number, email ID, address(where you want to avail of the service such as home, hotel). Therefore, we keep all your details confidential because we understand and respect your privacy. We assure you that we will never share this information with anyone nor allow it to be misused. Also, it is also possible that you can see our masseurs in public or vice versa, but don't worry they will never identify you to keep the customer relation secure. You can trust us because your privacy concern is our topmost priority. So, if you want to take advantage of our male to male body massage service in Delhi, then call us to book your massage session with no hesitation.