Male To Male Massage
In Noida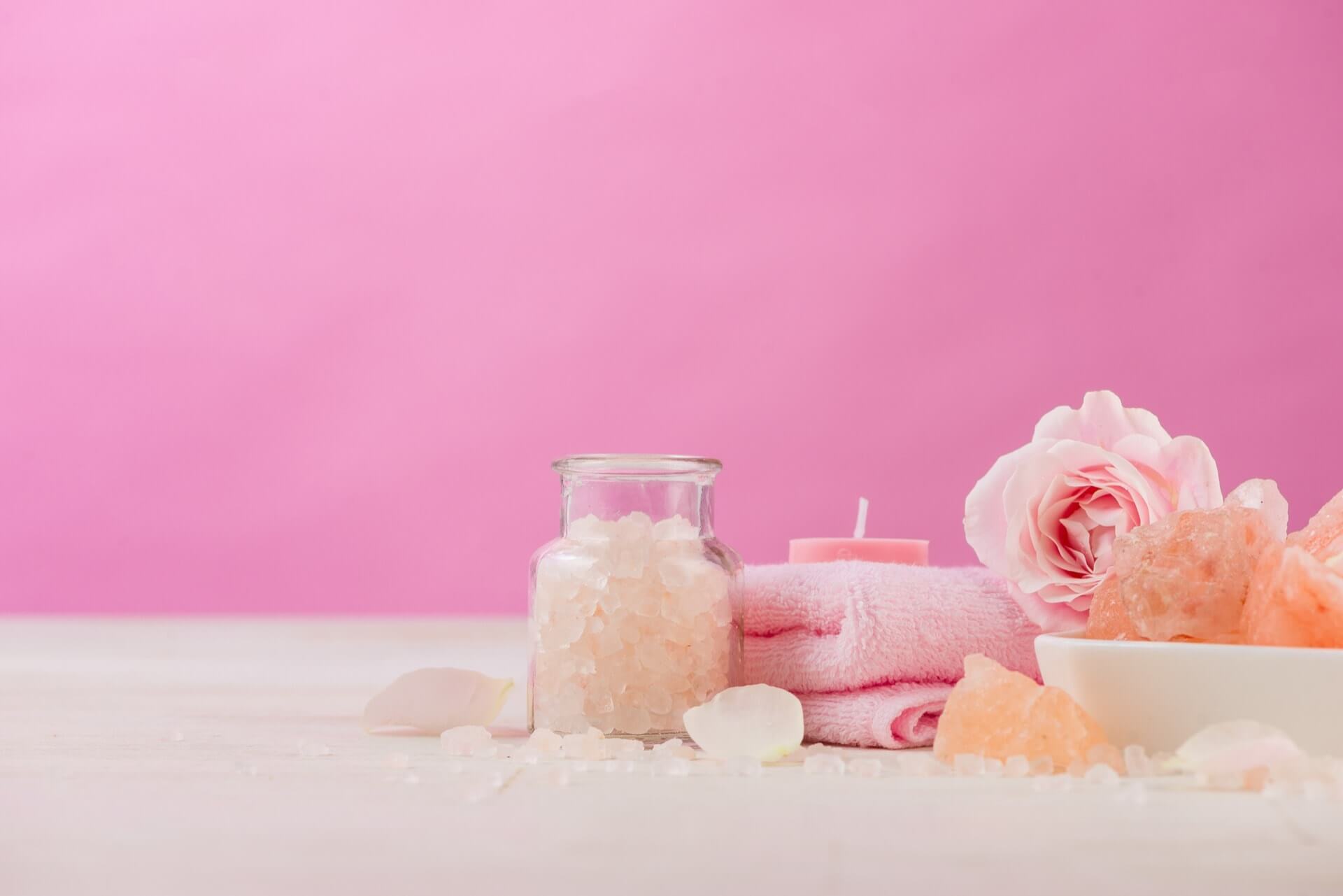 Enjoy Our Best Male Massage Service in Noida
After booking our male to male massage in Noida, our massage therapist will start the massage by warming up the body, likely starting at the shoulders, neck, and back. If you've specified an area that needs more focus, they will adjust their routine accordingly. We care for you and we offer you the best possibility. Perhaps the best thing about the Shadow Massage is that there is no downside to trying one out. Because we have trained professionals, and when massage is performed by them, it is a safe, relaxing, non-invasive option to increase overall comfort and health.
Feel free to talk to us about your requirements, we are here for you! Never hesitate to ask whatever gives you relaxation and joy. We believe in purest communication, so let our therapists know how you feel about the pressure and areas they're focusing on. Don't pay extra – choose the massage from our wide range of customized massage packages for men. Hence, your modesty is always preserved! Our doorstep oil massage service will give you relaxation & take you to the beautiful zone. Our therapist will drape you correctly to ensure you're never exposed. We start massage therapy by giving complete attention to your shoulders, arms, thighs, and muscles. So, enjoy our Noida full body massage service.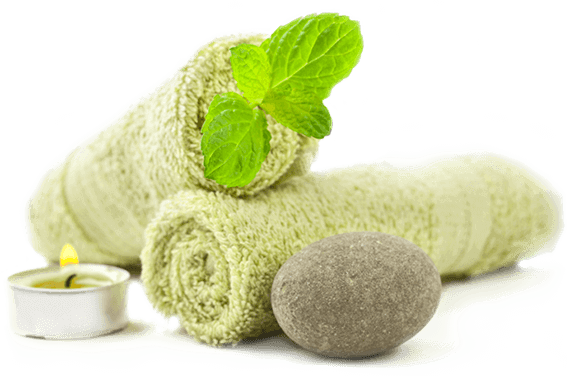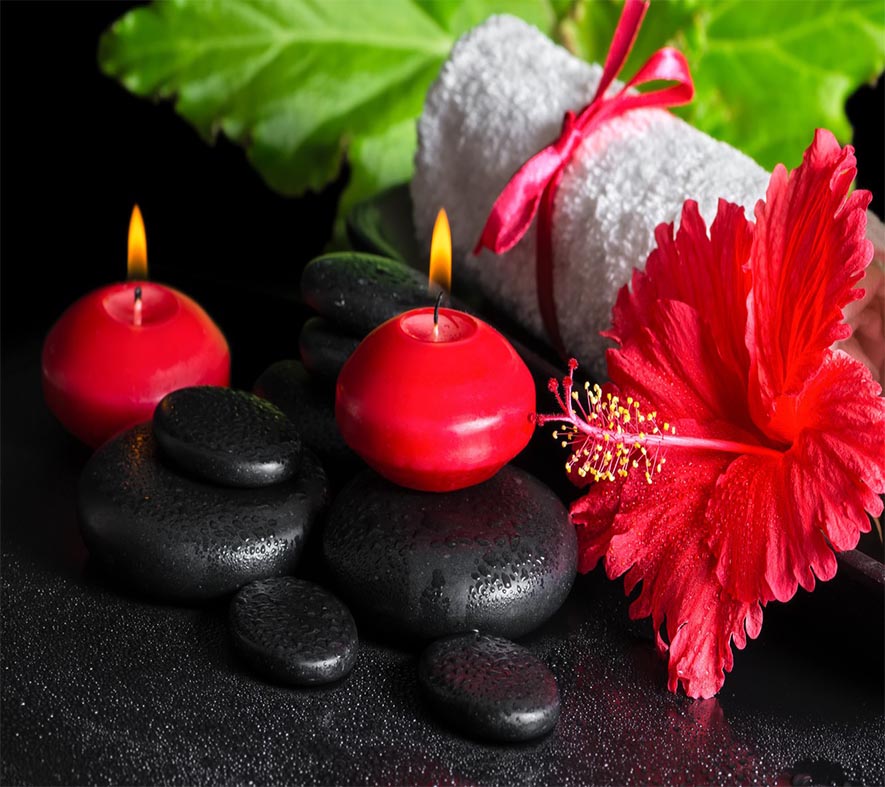 Why Choose Shadow Massage In Noida?
Everyone needs a little "me time" and it is not wrong to want that. Relaxation is a crucial element of every aspect of our health. The extra stressors of everyday life make self-care all the more vital to our overall well being. Shadow Massage offers you an amazing experience where you are going to have soothing skin, a relaxed mind, and no stress at all. Apart from this, we offer cost-effective massage service for male in Noida, so that everyone can enjoy our Best Noida massage center. In fact, without hurting your budget you can take our services.
Here are some more reasons that will tell you why to choose Shadow Massage in Noida for your body massage:
1. Doorstep Massage Facility
No unwanted side-effects; no medications. Get a pleasant feeling through our massage therapy to burn out all discomfort. And what's more, you don't even need to go to a spa to get a massage. If you have a busy schedule with no extra slot to travel, you might find you prefer a mobile massage in the comfort of your home, or a workplace massage. At Shadow Massage, we offer a variety of mobile massages and are entirely flexible around you and your schedule.
2. We Offer - What Your Body Needs
Depending on the need of your body, whether it be remedial or relaxing, the Shadow Massage therapist will finish the massage by rounding it all out. We use herbal products that will give your body amazing fragrance, shine, and relaxation. We use massage techniques that will balance and ground you. We use modern techniques in our massage therapy to offer you a wonderful experience. Our therapist will indicate when they have finished the massage – they will not leave the massage session halfway. Our all types of massage for men in noida is a complete experience, and so we know that ending on a short note can take you out of the experience.
3. We Follow All Covid-19 Compliances
We know that because of COVID-19, many people do not like to get a massage from the outside. That is why we are following all the compliance rules that are made for COVID-19 so that you can be safe and can also enjoy the massage. We take good care of cleanliness, hygiene, and we take a complete assessment of each therapist. If you're still not convinced, then you can look for our male to male massage at home in Noida. If you are happy, we are happy. Your safety is our concern. Hence, you can take all benefits of massage therapy even in pandemic times, too. Our massage service is the best in Noida, and once you experience it, you will never forget it.